Merseburger Orgeltage (Merseburg Organ Days)
Die traditionsreichen Merseburger Orgeltage gehören zu den herausragenden Musikfesten in Sachsen-Anhalt und fanden im Jahr 2023 zum 53. Mal statt. Mit der "Königin der Instrumente" im Merseburger Kaiserdom feiern wir jedes Jahr im September ein Musikfest, das deutlich überregional wahrgenommen wird. Der Orgelbauer Friedrich Ladegast schenkte dem Dom um die Mitte des 19. Jahrhunderts mit seinem Instrument eine romantische Orgel von Weltgeltung, die Franz Liszt zu seinen bedeutendsten Orgelwerken inspirierte. Auch die Komponisten Julius Reubke und Max Reger schrieben für die Merseburger Domorgel berühmte Orgelwerke.
Unter dem Motto "AppetitAnReger" würdigten die Orgeltage vom 9. bis 17. September 2023 anlässlich seines 150. Geburtstages das große und umfassende musikalische Schaffen Max Regers.
Im Jahr 2024 widmen sich die 54. Merseburger Orgeltage vom 7. bis 15. September den Komponisten und Werken des Musiklandes Osterreich.
Weitere Informationen zu den Merseburger Orgeltagen finden Sie hier.
Tickets gibt es vorab über Reservix, ADticket sowie in der Tourist-Information Merseburg und an der Kasse des Merseburger Doms.
Die Merseburger Orgeltage werden unterstützt von: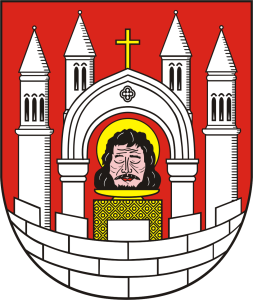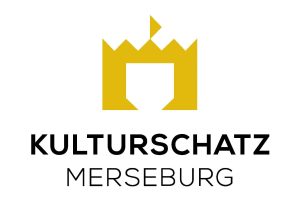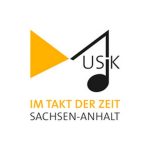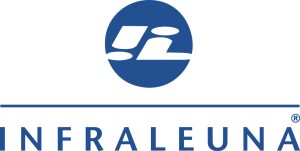 Über die Landesgrenzen hinaus bekannt ist der Merseburger
Dom wegen der zwischen 1853 und 1855 von Friedrich Ladegast geschaffenen Orgel. Hinter ihrem barocken Prospekt verbergen sich 5687 Pfeifen. Damit gehört die Merseburger Ladegast-Orgel zu den größten und klangschönsten romantischen Orgeln in ganz Deutschland. 
Weitere Informationen zur Orgel finden Sie here.
In zahlreichen Konzerten erklingt die "Königin der Instrumente" – die prächtige Ladegastorgel im Merseburger Dom.
As part of the Orgelklang 12 (Organ Sound 12) finden regelmäßig an ausgewählten Samstagen um 12 Uhr Orgelkonzerte statt, die die Gäste des Merseburger Doms während ihres Besuchs erleben können. Mit gültiger Dom-Eintrittskarte lauschen Sie 40 Minuten Orgelmusik und geistlichem Wort.
Einzigartige Konzerterlebnisse garantiert die Merseburger DomMusik, deren Programm von Orgelkonzerten an den Ladegastorgeln über Sinfonien bis zu Kammerkonzerten im Kreuzgang reicht.